---
AC/DC onthult nieuwe single Shot In The Dark
Written by Nena Vlas on 12 oktober 2020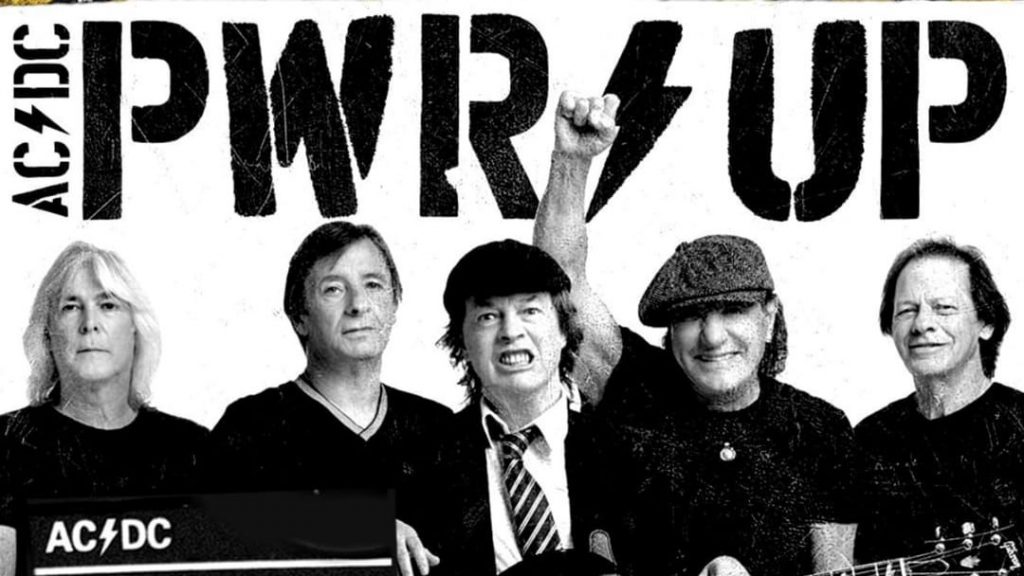 AC/DC deelt de eerste single van hun nieuwe album Power Up.

Rockhits
AC/DC werd in 1973 opgericht en scoorde in verschillende formaties hits als Highway to Hell en Thunderstruck. Leadzanger Johnson verliet AC/DC in 2016 vanwege gehoorproblemen. Bassist Williams kondigde datzelfde jaar ook zijn pensioen aan. Alsof dat nog niet genoeg was kon drummer Rudd wegens drugsmisdrijven zijn huis niet uit. Maar alles lijkt weer goed te gaan met de rockers. Zo deden er vorige maand al geruchten de ronde over de terugkeer van oud-bandleden. Brian Johnson, Phil Rudd en Cliff Williams zouden met elkaar in de studio gespot zijn. Het laatst verschenen studioalbum Rock or Bust is alweer een paar jaar terug. Tijd voor nieuwe muziek van de Australische rockband.

Liefhebbers moeten nog even geduld hebben want Power Up verschijnt pas op 13 november. Nieuwegierig? Geniet hier van hun nieuwe single Shot In The Dark.

---