---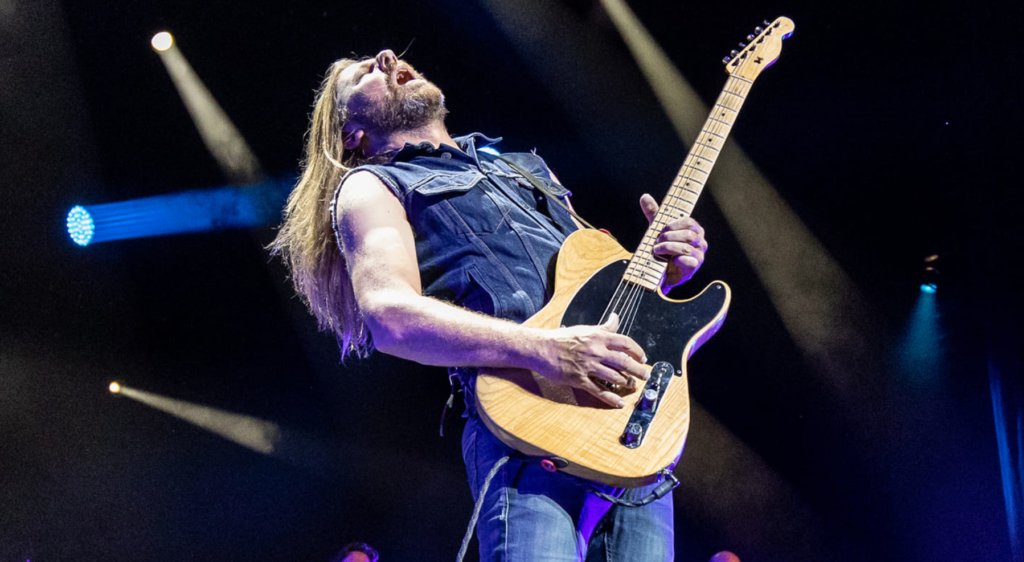 Steve Hill, de veelgeprezen singer-songwriter, viert met deze release zijn 25e jaar als artiest. Drie jaar in de maak, het album is zonder twijfel een stap voorwaarts voor de artiest, zowel in termen van volwassenheid als uitvoering, en dit is een van zijn beste productie tot nu toe.
Zijn nieuwe album 'Dear Illusion' staat gepland voor wereldwijde release via No Label Records op vrijdag 11 november 2022. Bij de nieuwe single hoort een videoclip die vanaf woensdag 21 september op YouTube te zien is.
De multi-instrumentalist, die de afgelopen tien jaar bekend stond als een eenmansband, deelt op 'Dear Illusion' de schijnwerpers met een blazerssectie, The Devil Horns, evenals de 7-voudige UK Blues Awards Drummer of the Year, Wayne Proctor ( AA Williams, Oli Brown, King King, Ben Poole). Proctor heeft ook de aankomende plaat gemixt en gemasterd.
"Ik had een versie klaar vlak voordat de pandemie begon", zegt Steve. "Het was gepland voor een release in april 2020. Het had toen geen zin om het uit te brengen, dus besloot ik te wachten. De trieste context van de pandemie resulteerde in extra tijd voor mij om mijn fans het album aan te bieden waarvan ik zeker weet dat het aan hun verwachtingen zal voldoen voor mijn 25e verjaardag als artiest. Ik ben trots op het werk."
---